Many incredible games are coming to PC this year and afterward. There is plenty to look forward to, whatever your gaming passion from upcoming triple-A games to fascinating gems.
Whichever platform you choose – Steam, Epic, Uplay or Origin – there are many new PC games to add to your wishlist. These new games include cutting-edge games with ray tracing as well as updates to your favorite shooters, RPGs and co-op masterpieces.
We have handpicked some of the best – so prepare your wallet and wishlist.
Humankind
A new historical strategy game from the people who bought your Endless Space will let you redefine history. While playing Humankind, you will be facing significant historical events, making scientific breakthroughs, discovering the natural wonders of the world and more. All to build your vision of the world.
Twelve Minutes
Twelve Minutes is an interactive game where you assume on the role of a man trapped in a time loop after a magical romantic dinner with his wife turns to horror.
Without warning, a policeman breaks into your home, accuses your wife of murder and beats you to death. When the events begin again, you'll have to figure out how to change the outcome before you face another agonizing death. This game definitely feels like a mix of The Shining and Memento, so it should be a terrific gaming experience.
Gamedec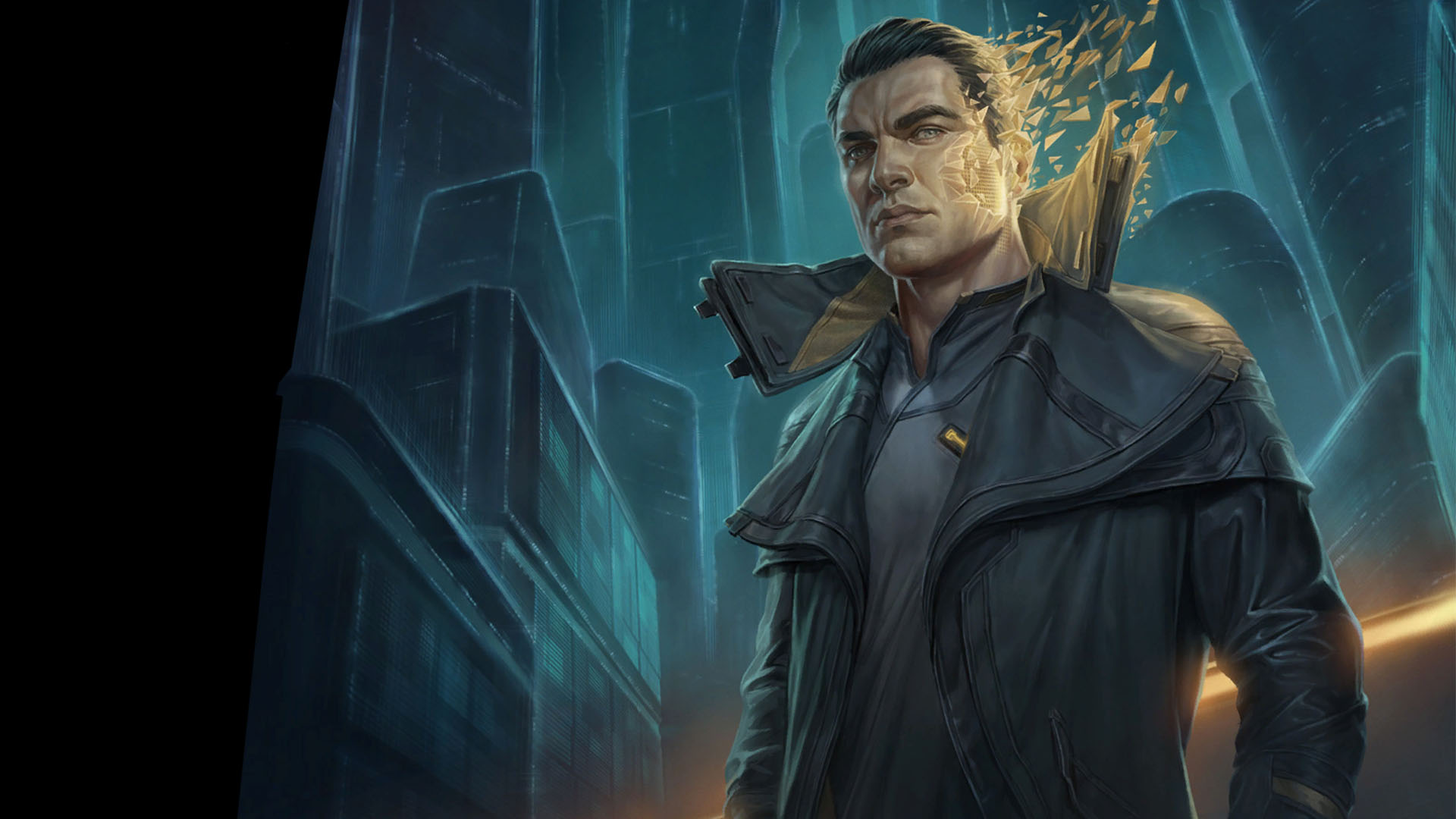 Gamedec is an addicting cyberpunk RPG. It puts you in the role of a private detective tasked with solving crimes in virtual worlds. The game inside the game?
According to the developers, the game adapts to the choices you make. There is also no unique solution to any situation, so there is much choice in the way you play.
Far Cry 6
Far Cry 6 pledges to throw players into "the adrenaline-fuelled, chaotic world of today's guerrilla revolution": It is set in Yara – a fictional paradise frozen in time, ruled by a harsh dictator who is trying to restore the country to its former glory. You play a gorilla fighter trying to burn down a fascist regime.
Far Cry 6 is claimed to be the most expansive game in the series. But it will also be neat, thanks to the appearance of Hollywood stars Giancarlo Esposito (The Mandalorian, Breaking Bad) and Anthony Gonzalez (Coco).
Age of Empires IV
One of the most loved real-time strategy games is making a comeback. Age of Empires IV provides a rich historical environment with eight different civilizations to play with. In addition, the game features 35 missions spread over five centuries of history from the Middle Ages to the Renaissance.
Forza Horizon 5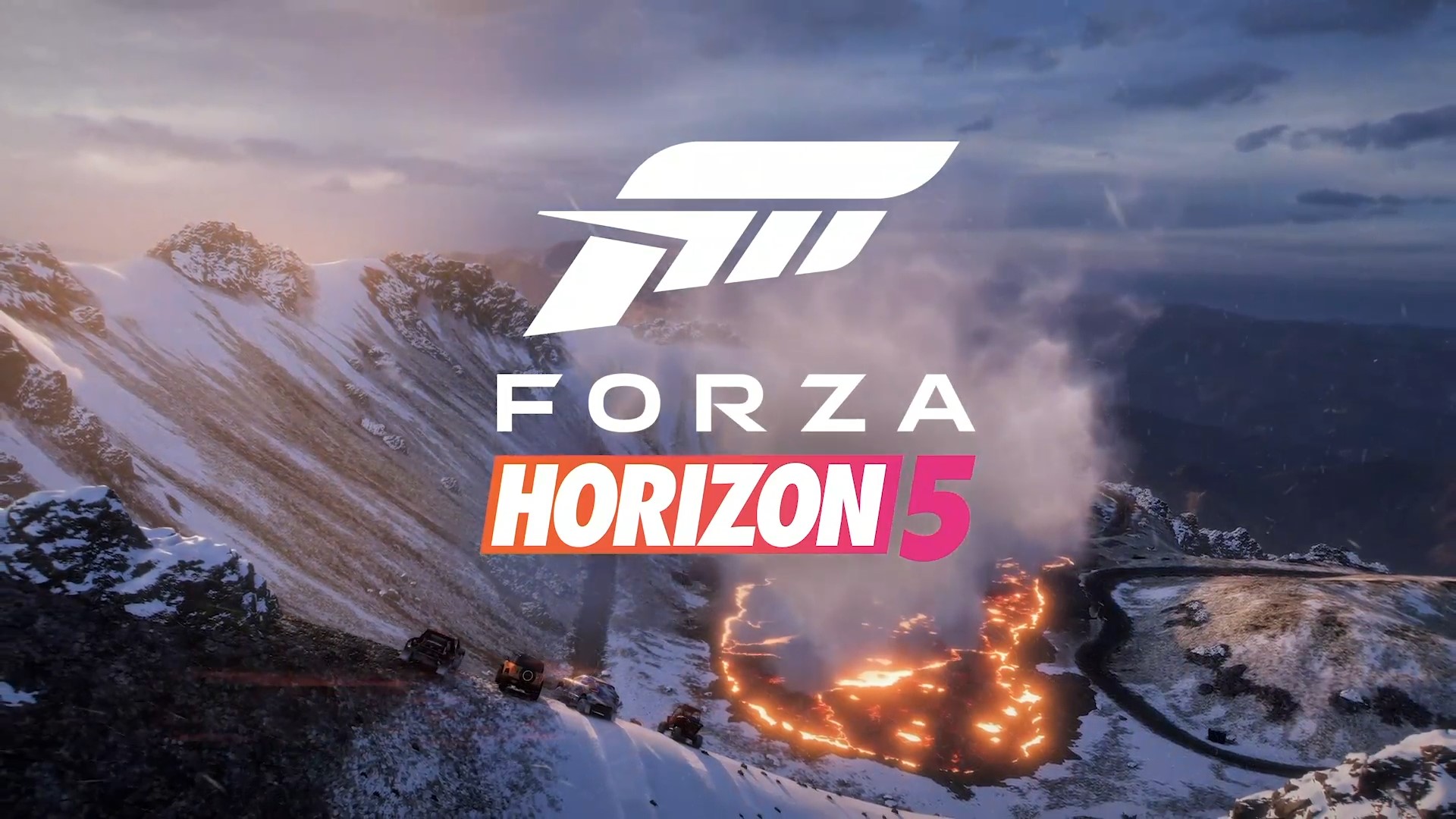 The next outing in the Forza Horizon series takes you to the dirty tracks of Mexico. The prospect of open-world adventure in a dynamic and ever-evolving environment certainly sounds appealing. And if the previous game was anything to go by, Forza Horizon 5 should be a lot of fun.
Hogwarts Legacy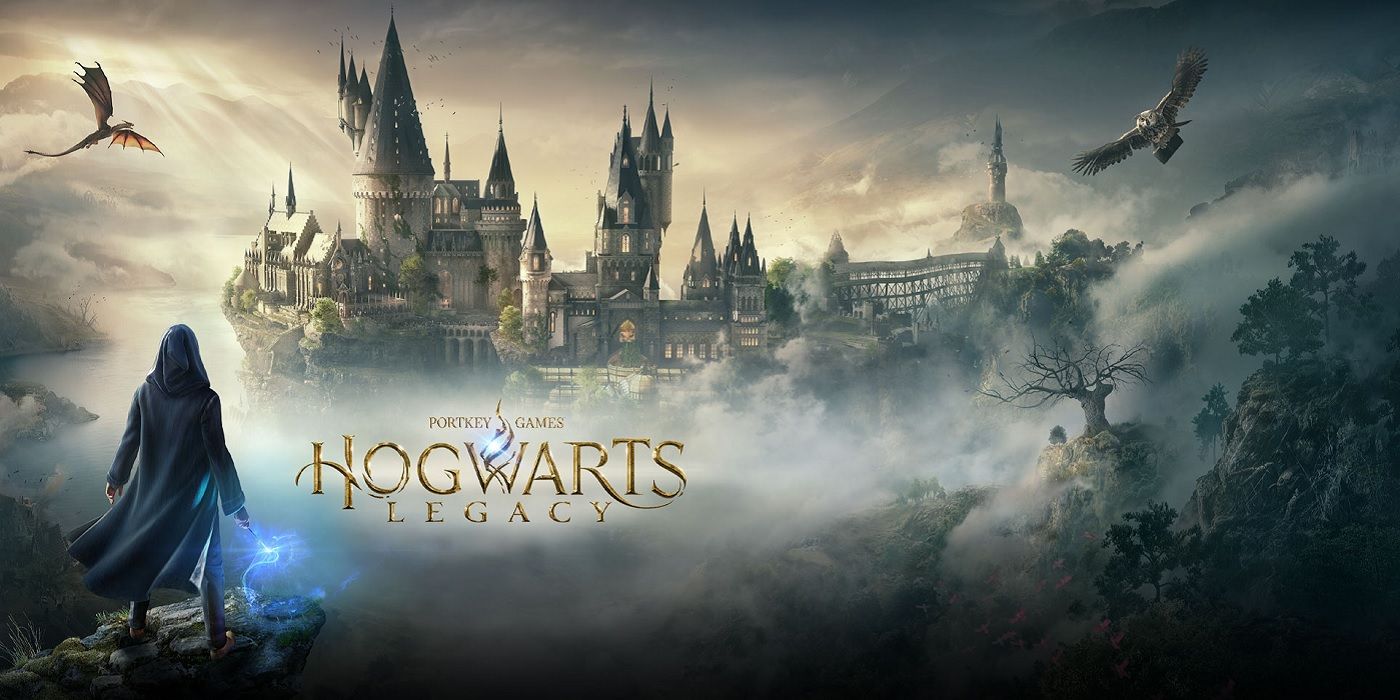 Hogwarts Legacy is a prospective action role-playing game. The game takes place in the late 1800s and establishes itself in the Wizarding World set by Harry Potter books. As you would expect, you will be casting spells, discovering fantastic beats and generally wizarding about the place.
Total War: Warhammer III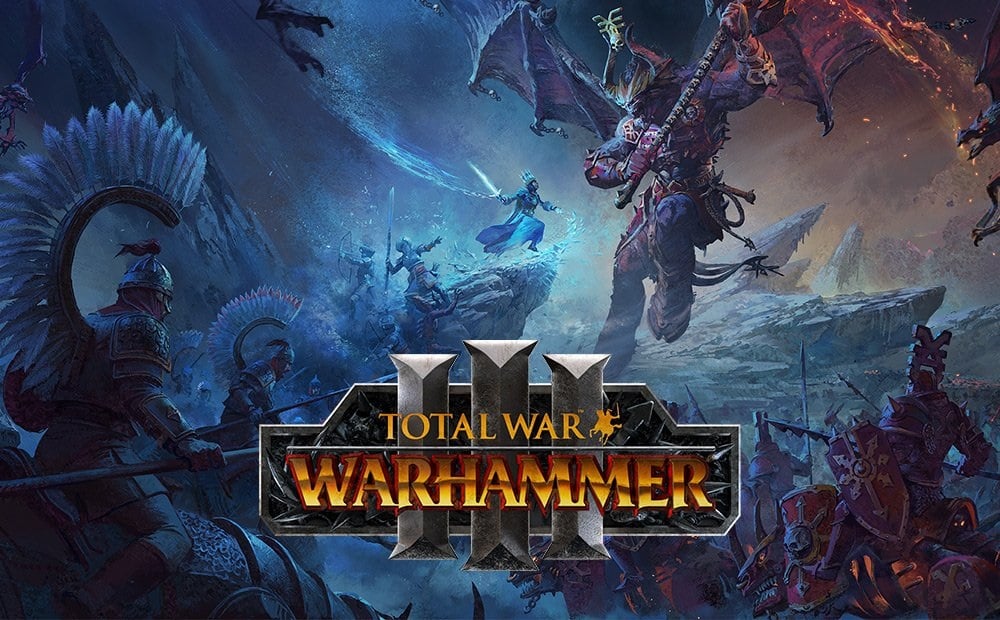 Sega and Creative Assembly have said that Total War: Warhammer III will be the greatest game yet, with war action on an outrageous scale. The third game in the series will take place in the Chaos Realm and the Orient, featuring both demonic factions and new human factions (Kislev and Cathay). Prepare to rally your forces sometime in 2021.
Shadow Warrior 3
More demon-slashing goodness from the Shadow Warrior series. Magnificent colorful graphics, tongue-in-cheek humor and plenty of pew. We have always been fans of these games. Shadow Warrior 3 seems to promise more of the same and we can't wait.
Let us know in the comment section if there are any PC games you are waiting for impatiently.