Thinking about brand-new holiday gift ideas for your friends or family? If you have a reasonable budget, you can buy gadgets and there are a variety of options available.
Apple AirPods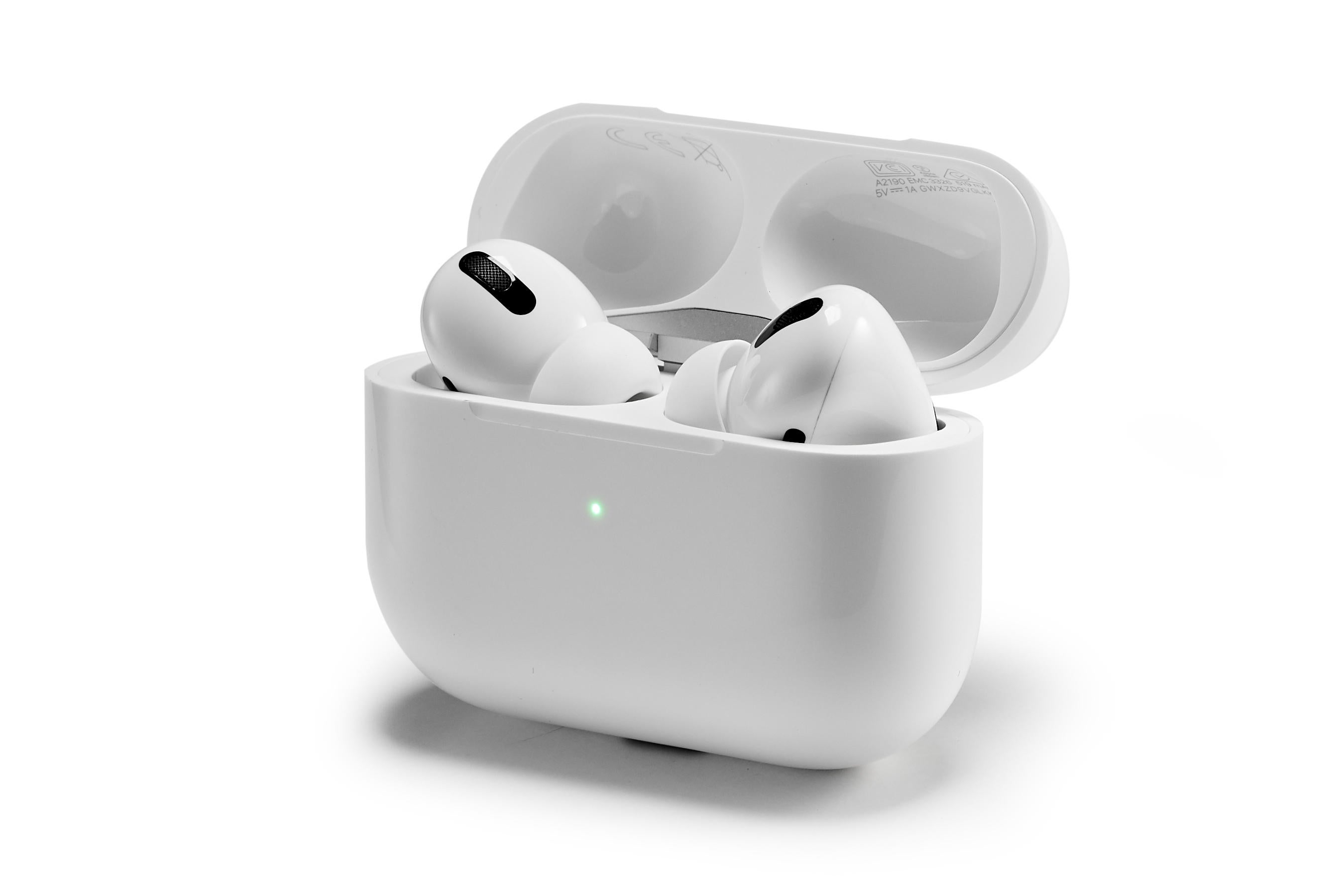 I'm not a technological person, but I try to stay 'up to date' with the latest devices. And, I've had Apple airpods for several years now. I received it as a gift when they first came out and I can say that I can't live without them now. I use them often, and they are always with me – be it at the gym, on a walk or at work.
So, let me give you my review:
I really love how easily they can connect to any phone or laptop. It's super easy, and most of the time they pair automatically to the device you want them to be connected to. Sometimes if I have both my laptop open and my phone on, they'll get a bit confused, but most of the time it's not an issue.
No cords are in the way; you can get about 5 hours without needing to recharge them; and noise cancellation is great when you have them both in. The amount of technology you receive in the airpods is phenomenal! Just check any YouTube video of a breakdown of the airpods and you will be shocked as to how much apple has literally squashed into the airpod. In addition, the Bluetooth range on these is so much better then general Bluetooth headphones that I have tried!
Concerning the sound quality, I'd say it's top notch. With these airpods, I started hearing instruments that i couldn't hear before with my other Bluetooth headsets. And, don't worry, these airpods are a solid fit; they won't fall out while walking, running, jumping etc. The only way for them to fall out is if someone brushed something against them to knock them out of your ear.
So, overall, I'd say this is a super piece of technology and would make a great Christmas present.
Customer Reviews: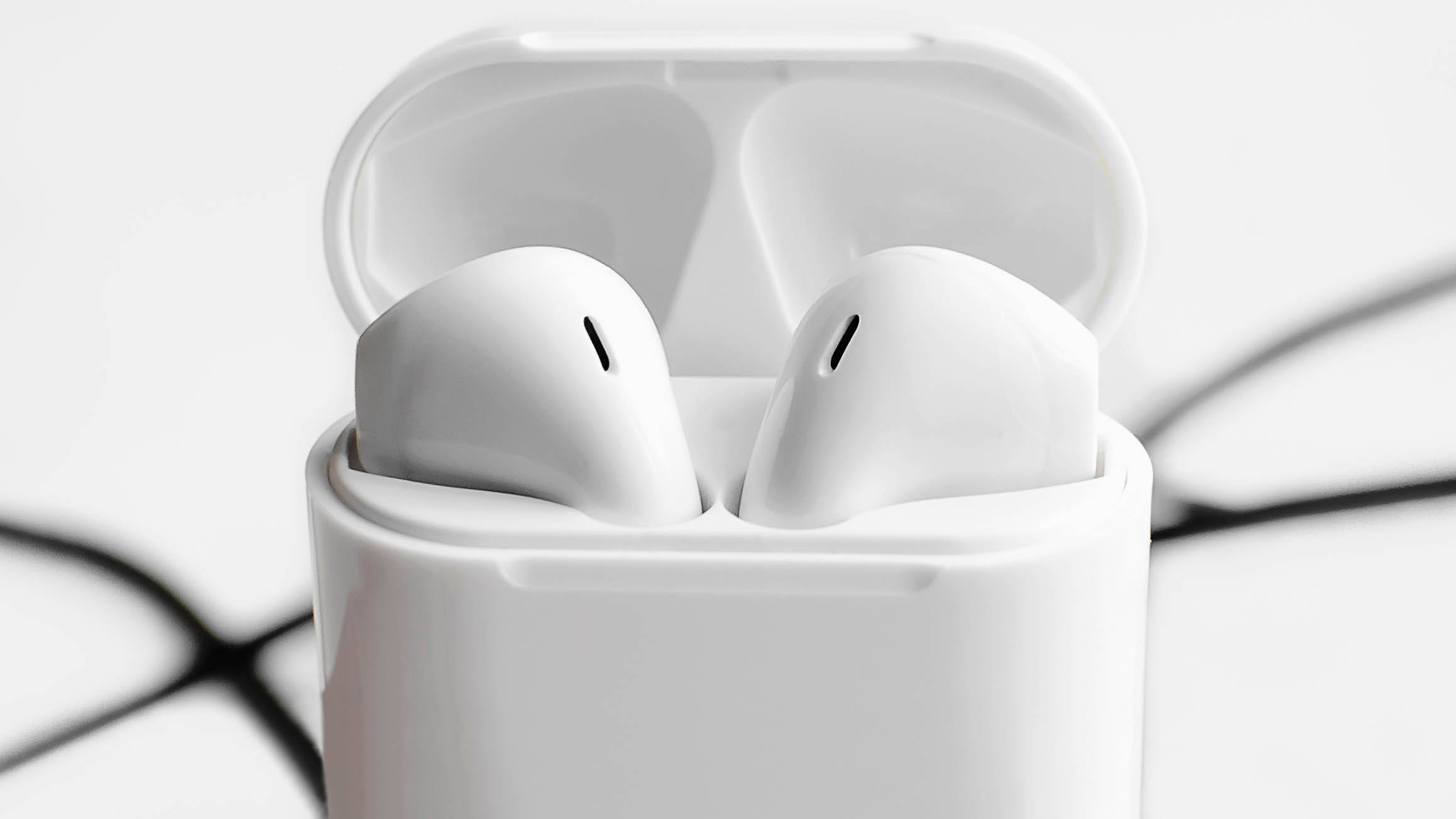 "I was somewhat reluctant to make the investment, but I've been VERY pleased with the performance of these headphones. They are a bit pricey, but they are easily the most versatile and reliable wireless headphones I've ever owned. They maintain connectivity without interruption over a long range. They are not a replacement for the noise canceling capabilities of the Bose qc25 & wireless qc35 studio headphones (although the range of the AirPods is superior to the qc35). These are awesome "everyday" headphones. The apple AirPods stay in place surprisingly well and sound great for music, movies, audiobooks and phone calls. I got these as an upgrade from my apple EarPods. The part which goes in your is nearly identical in size to the EarPods, but the "stem" is slightly larger on the AirPods. I'll attach a couple side by side pics for comparison. The battery life is very impressive. I've never had them to go dead on be so far. I would highly recommend these!" –From Mr. Jxn
"I've been an Apple fan boy since my first Mac back in 1986. I've NEVER been one for Apple earbuds in all the time they've made them from the 1st iPod. I've always bought 3rd party … until now! I usually don't write reviews of Apple product … but I like these so much I just had to. 
I'm impressed by the sound quality, and especially how easy they are to use. I use them all the time now to listen to music & to make phone calls. With music, whether it's my own ripped library, or Spotify et. al. … I'm impressed by the overall sound quality — even the bass. And the sound quality in and out during phone calls is quite good as well. Even asking friends, they say they can't tell I'm using my AirPods. I've even bought some accessories, belt clip case & silicon hooks to help keep them in my ears a bit better. With these extras I carry & use them all the time — even grocery shopping — which I NEVER use to do. All in all … I do love 'em … and would recommend them to friends & clients." –From Park Joe