Korean drama binge-watching has become a common habit for many people all over the world. Korean dramas have a devoted fan following because of their intriguing narrative, compelling characters, and addicting plot twists. Several applications allow easy access to a wide choice of Korean dramas to enhance the binge-watching experience. Whether you're a seasoned K-drama fan or a beginner to the genre, these best apps can provide a smooth streaming experience and help you find your next favorite series. Here are some of the greatest solutions for satisfying your binge-watching demands, ranging from mainstream streaming platforms to specific Korean drama applications.
Note: Remember, the availability of the following apps and content may vary depending on your region and subscription plans.
Viki
Viki is a popular online streaming service for Korean dramas and other Asian material. Viki provides a varied range of Korean dramas to pick from, with a large collection of titles that includes both licensed and fan-subbed series. The software also lets users participate in the community through comments and debates, making binge-watching more dynamic.
Netflix
Netflix is well-known for being a go-to site for viewing a broad variety of content, including Korean dramas. The app offers a user-friendly layout and smooth streaming across many devices, with a growing library of popular Korean dramas and exclusive Netflix originals. Netflix's recommendation system can also help you find new K-dramas based on your viewing habits.
KOCOWA 
KOCOWA is a Korean entertainment streaming service that features dramas, variety shows, and K-pop material. The app has a vast collection of current and vintage Korean dramas, as well as subtitles in different languages. KOCOWA also offers unique material from major Korean broadcasting networks, making it an essential app for K-drama fans.
OnDemandKorea 
Another popular portal for streaming Korean dramas, variety programs, and movies is OnDemandKorea. The program has a large selection of material, spanning from new releases to well-known classics. OnDemandKorea caters to a worldwide audience by providing subtitles in several languages, ensuring that language is not a barrier to watching Korean dramas.
Viu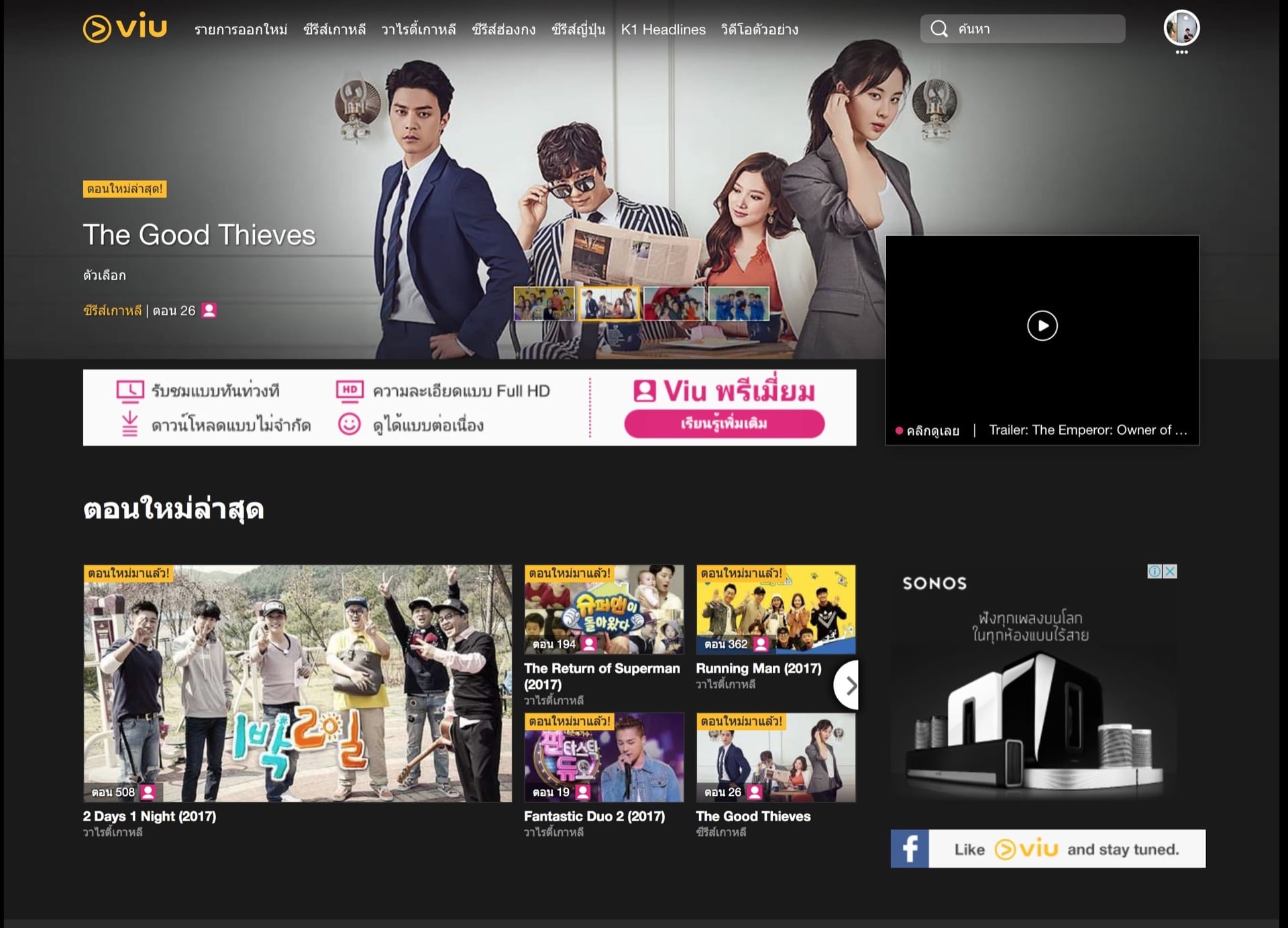 Viu is a streaming service that focuses on Asian material, such as Korean dramas. The app allows you to watch a broad range of K-dramas, from romantic comedies to intriguing mysteries. Viu also supports offline viewing, allowing you to download episodes and watch them later without needing to connect to the internet.
WeTV 
WeTV is a streaming service that offers Korean, Chinese, and other Asian programs. The app has a varied selection of K-dramas with subtitles in many languages. WeTV's easy-to-use design and seamless streaming experience make it a good option for binge-watching Korean dramas.
Rakuten Viki 
Rakuten Viki is a global streaming platform that provides a wide range of Korean dramas and other foreign content. The app offers a variety of genres, including romance, fantasy, historical, and others. Rakuten Viki also allows users to submit subtitles, transforming it into a collaborative platform for K-drama lovers all around the world.
DramaFever
DramaFever was a prominent Korean drama streaming platform that shut down in 2018. However, some users may still be able to access the app's library via current accounts or alternate platforms. Although DramaFever is no longer being maintained, its impact on the K-drama streaming environment is worth noting.
So, these apps for binge-watching Korean dramas have a tremendous range of content, user-friendly interfaces, and a variety of options to enhance your viewing experience. There is something for every K-drama fan, whether you prefer popular platforms like Netflix or specific Korean drama applications like Viki. Grab your favorite munchies, settle down, and immerse yourself in the enthralling world of Korean dramas with these great apps at your disposal. Have fun binge-watching!